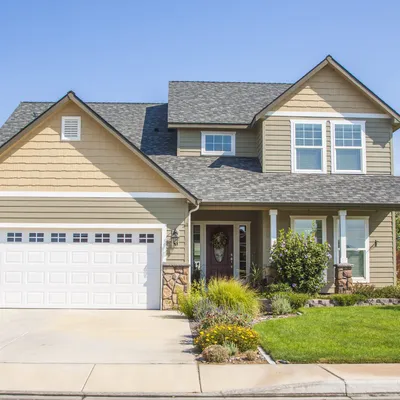 Fix and Flip Loans
Our single family fix'n flip loan is designed for investors seeking maximum leverage. PIL will loan up to 100% of hard cost (purchase + renovation) with a limit of 70% of appraised ARV. Loan term is six (6) months with three (3) month extensions available for a 1% fee. Loans can be paid off at any time without additional fees or penalties.
Rates & Terms
Loan Amount
Up to 100% of Cost (Purchase + Renovation) or 70% of ARV
Origination Fee
3.5% of loan amount (payable at closing)
Interest Rate
12.9% interest-only monthly payments
Pre-Payment Penalty
None
Term
6-months (1% fee per 3-month extension)
Liquity Requirements
20% of the loan amount
*Excluding title, insurance, legal, etc.
Qualifications & Requirements
Lender Specific Closing Costs
620+ Credit Score
$450 Processing Fee
3 Months Bank/Investment Statements
$350 Administration Fee
Liquidity = 20% Loan Amount on No-Cashflow Assets
$50 Wire/Courier Fee
Two Years Tax Returns
Completed PIL Loan Application
Let's talk about your
project today.